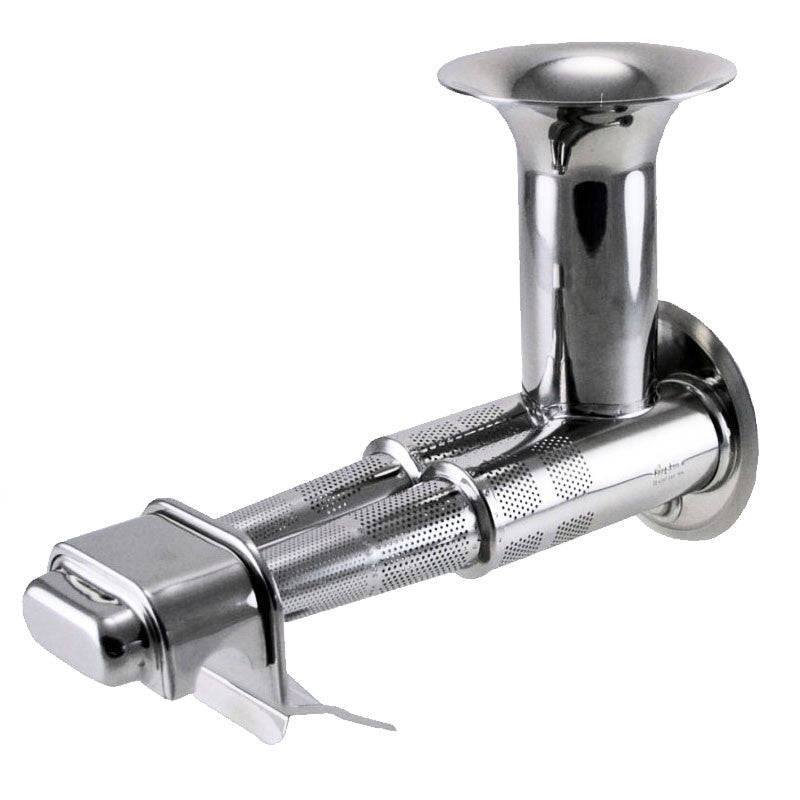 Not sure what to buy?
ASK RODNEY
Angel Soft Fruit Attachment 304 Stainless Steel
$226.00 $338.00
This product ships within the same or following business day.
This large hole screen is ideal for soft fruit, like tomatoes or when more fibre and pulp is desired in the juice. This item will yield maximum juice.