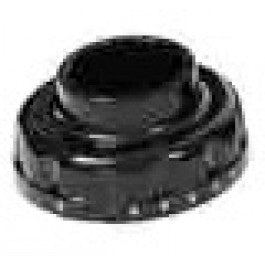 Not sure what to buy?
ASK RODNEY
Omega Pulp Adjuster for (Models NC800,NC900)
$12.00
This product ships within the same or following business day.
This is the original replacement part for the NC 800 & 900. You will be receiving the adjustment part that fits on the Drum Cap. The Drum Cap is available also. Go back to parts and search for Drum Cap for NC800 & 900.