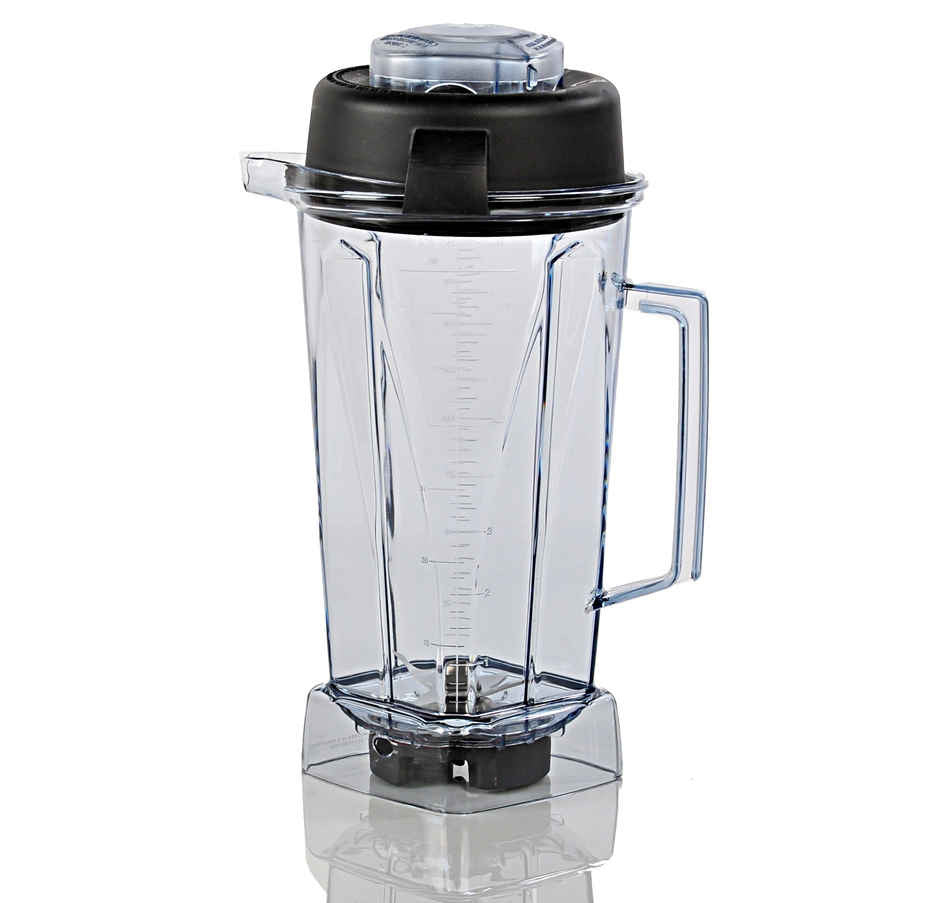 Not sure what to buy?
ASK RODNEY
Vitamix 64oz Wet Container with Blade
$147.00
This product ships within the same or following business day.
Fits the following standard Vita Mix Blenders:
All Vita Preps
Drink Machine Models 5004, 748, 5006 and 1230
BarBoss Models 5028 and 5029
Touch & Go Models 35000 and 35100
Vita-Pro 849
Nutrition Center Models 4500, 5000, and 5200


Not compatible with XP, MP, and Advance model Vita Mix Blenders.

Includes container, lid, and wet blade assembly.