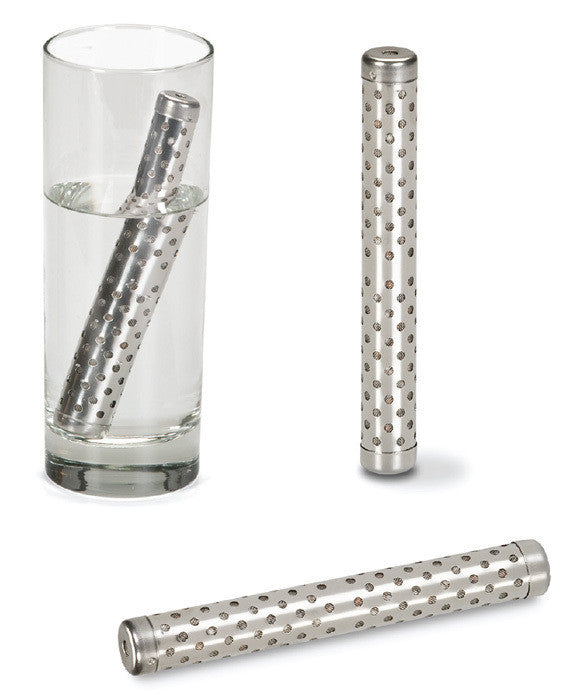 Not sure what to buy?
ASK RODNEY
Santevia Alkaline Water Sticks
$17.99 $19.99
This product ships within the same or following business day.
Santevia Alkaline Water Stick
The Santevia Alkaline Water Stick is small enough to fit in a purse or pocket and convenient for traveling or the office. The stick contains all natural compounds such as tourmaline stone, minerals stones, far infrared and calcium ion.
The alkaline water stick is simple to use, just place it in a glass of water and let the magic happen.
The stick will increase the pH of normal tap water or bottled water to a pH 8.0+. High pH means more alkaline
Lasts up to one year!