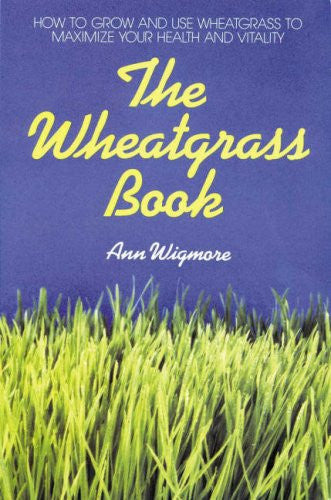 Not sure what to buy?
ASK RODNEY
The Wheat Grass Book
$14.00 $15.00
This product ships within the same or following business day.
Loaded with natural vitamins, minerals, chlorophyll and enzymes which feed your cells and help rid them of toxins, 'Wheatgrass' is perfect for dieters, athletes, people on the go, and anyone who suffers from pain or illness.