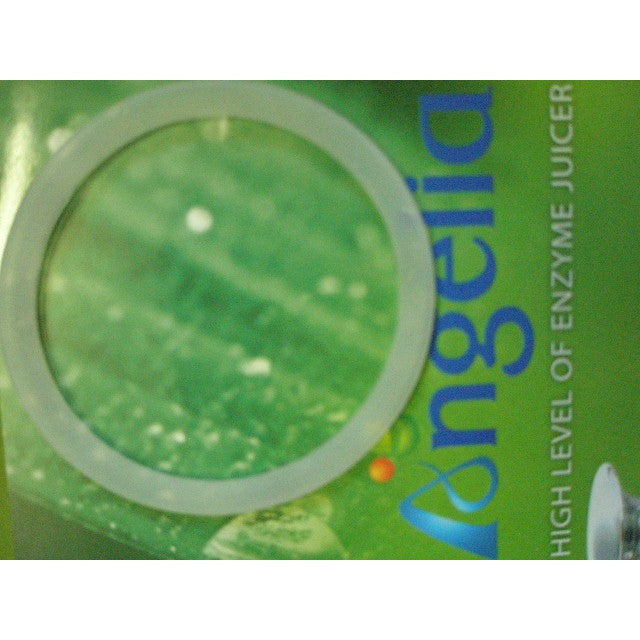 Not sure what to buy?
ASK RODNEY
Angel Silicone O Ring for Screen Housing (2 pack)
$12.00
This product ships within the same or following business day.
The silicone seal surrounding the mouth of screen housing where is attached to the motor base unit. For soft fruit juicing such as citrus, strawberries, grapes or cucumbers, it takes more time than normal juicing. Please take time by putting a small piece of food, little by little, into the feeding chute. Since those soft fruits have almost no fibers, the pulp can easily clog the holes of screen and it causes a backing up of juice in the feeding chute. And there is a little dripping from the lower clamp. The silicone seal minimize above leaking. When the juice is backing up in the feeding chute, please press & hold the reverse button for 3 to 5 seconds until it is cleared. We suggest to insert food a piece by piece into the feeding chute at this time.